March 3-5, 2019
We had to be in Orlando for a family wedding, so I asked Steven's mother (Joan) if she would like to extend our trip to include a cruise. I gave her a list of the cruises leaving out of Ft. Lauderdale the Sunday after the wedding and told her to pick her favorite. She did not go for the 4-5 day Bahama mini-cruise or even the 7 day Caribbean (East or West). Instead, she thought the 14-day Panama Canal cruise sounded interesting. So, we booked it (tip: VacationsToGo has some great deals).
We started planning for the trip, or at least Joan did. From the day we booked, she worried about wardrobe and what to pack, except for gala night attire since our wedding duds could pull double-duty. I, on the other hand, purchased travel insurance, pre-booked a few excursions, and checked our supply of 50+ SPF sunscreen. Then, I promptly forgot about everything until the night before we departed for Florida. Just different levels of preparation – no judgment.
It was a beautiful wedding – the bride and groom are happily married. The bride's mother and father are hopefully sleeping off the months of planning. We had a wonderful time.
Hubby (Steven) returned to work. We said a sad farewell before we gals drove off in the early morning light toward Ft. Lauderdale. Our new home for the next two weeks? Holland America's Nieuw Amsterdam.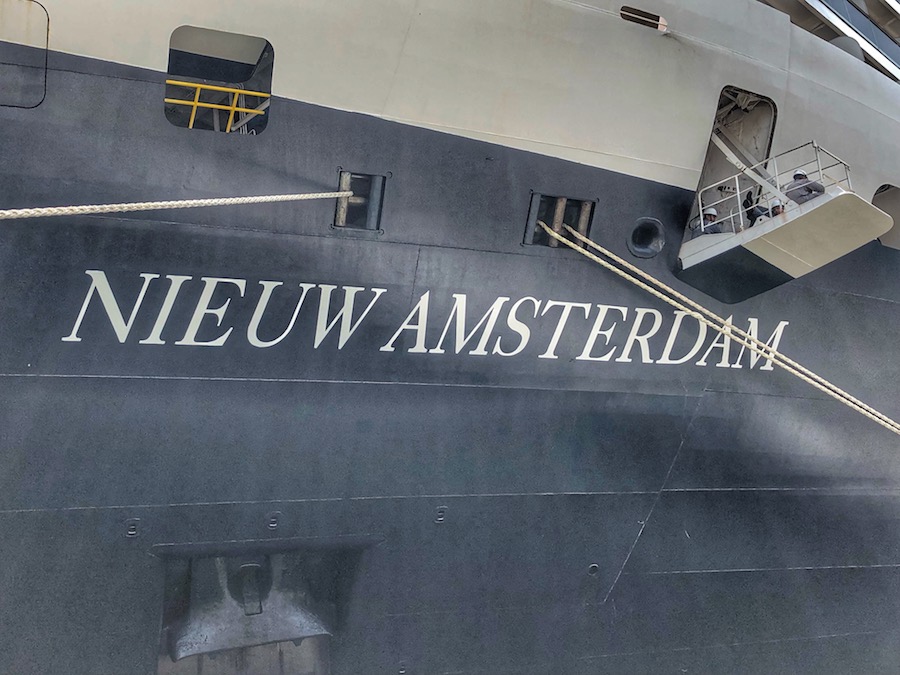 We boarded the ship with the other 2, 114 passengers; the process was efficient and streamlined, almost as if the crew had done it before. By the time we returned from a trip to the buffet (the first of many, I fear),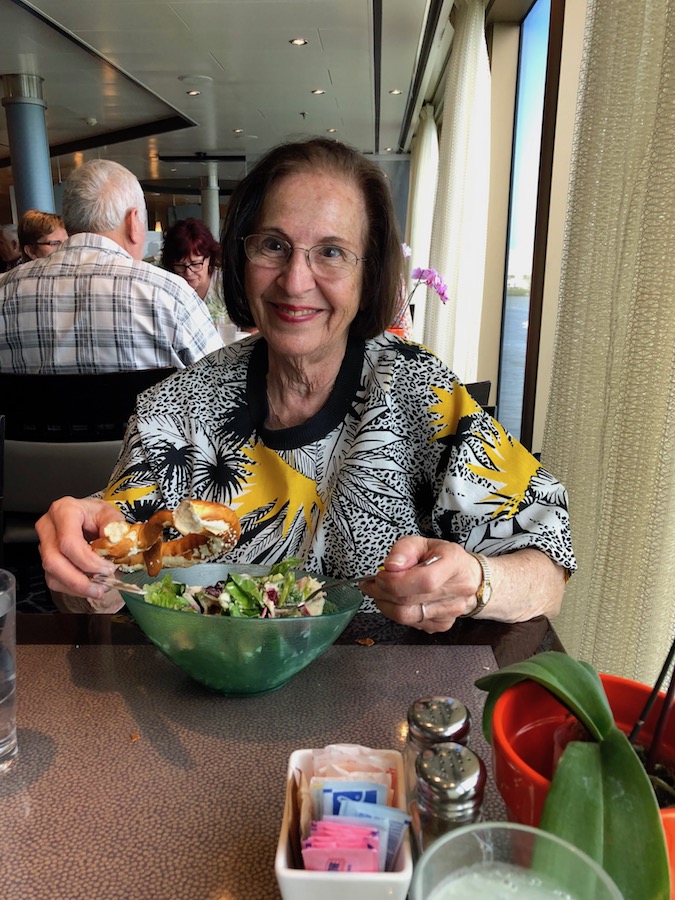 our luggage was in our stateroom. Although on the first level up from the waterline, it is quite roomy and has an unobstructed window.
Another trip to the buffet and a lecture on the biodiversity of Central America followed an uneventful departure. The ship is big on nature talks based on a review of the When & Where (the daily bible of activities). This lecture was so inspirational we both dozed off several times, which led us to the decision to call it an early night.
Thirteen hours of sleep later, we awoke to calm seas.
The sequence of our first two days at sea? Eat, Sun/Nap/Read, Eat, Nap/Watch Movie/Listen to Lecture, Eat, Go to a Show, Sleep – and, repeat.
We also found that anyone can turn a talent into a cruise ship show. Case in point, Lance Ringnald, former Olympic gymnast, performed on silks. I've now seen silks wedged in anatomy parts I'd not considered were appropriate for large crowds. Interesting, to say the least.
I enjoyed Tuesday night's magician, Matt Disero, even though I'm not a big fan of magic shows. He was very personable, engaged the audience, and quite talented. Fun times.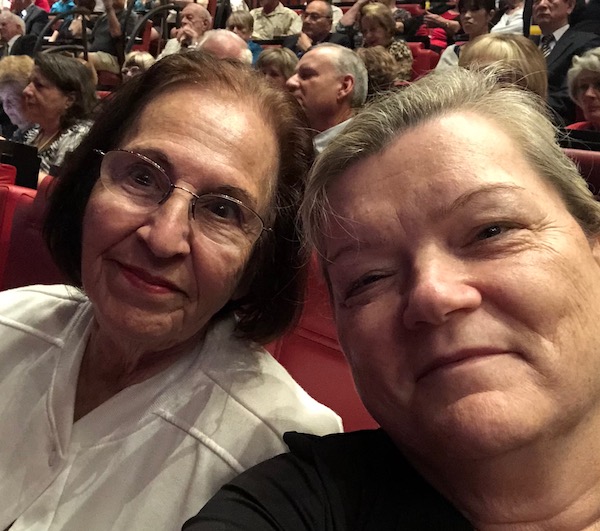 Meanwhile, we attended several lectures on upcoming ports of call and several movies on the making of the Panama Canal – the cruise's main attraction. Tomorrow is our first stop – Cartagena. Colombia will be my 37th country. Can't wait.